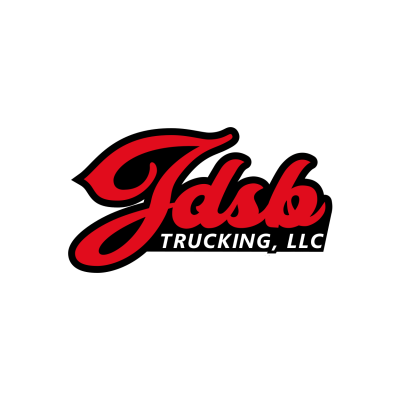 Committed To Providing Superior Service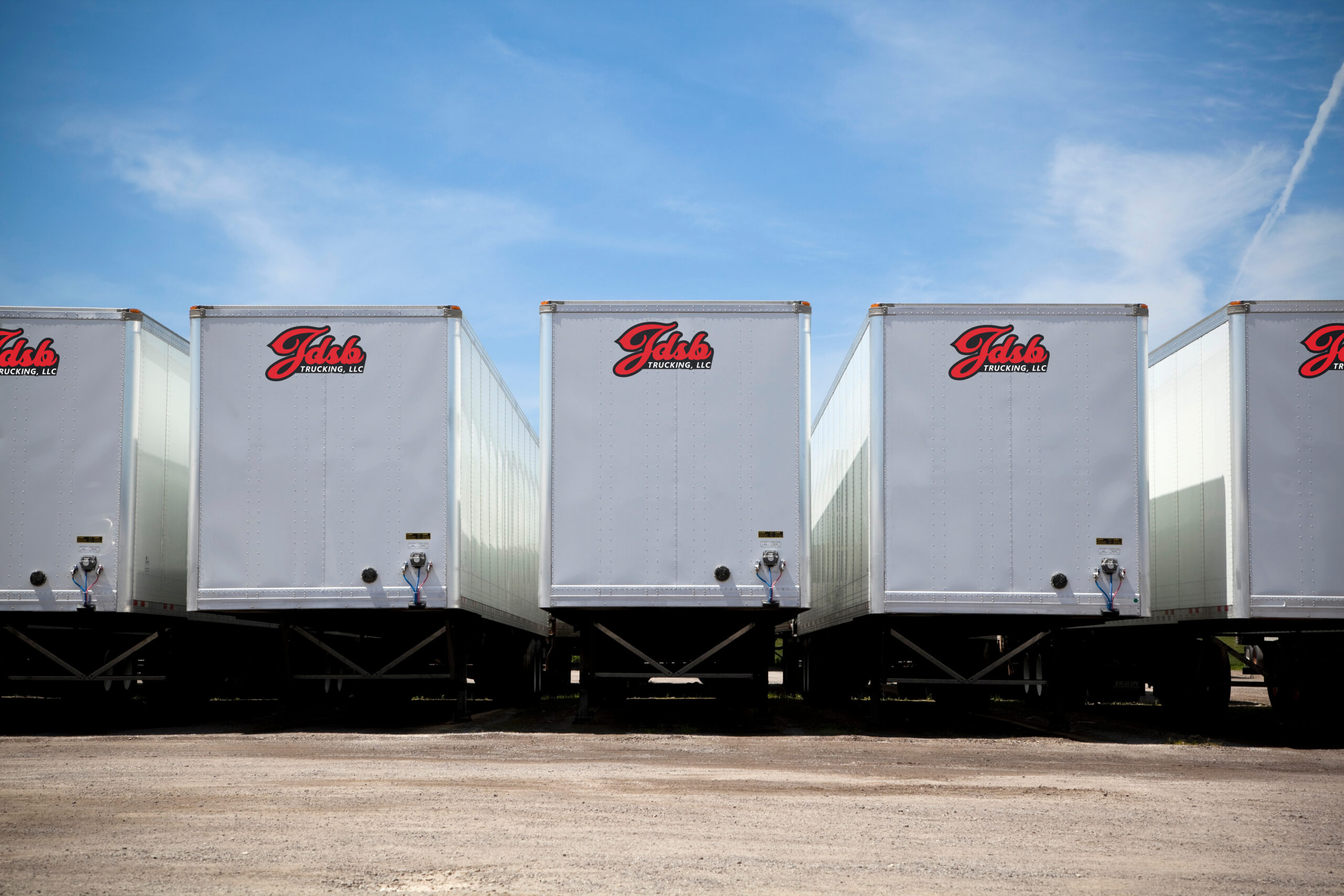 Dry Van
Our dry van transportation services are a secure, affordable, and versatile shipping option to transfer any type of goods you have.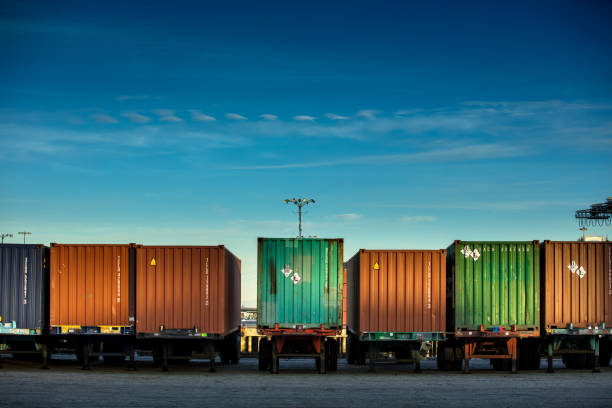 Intermodal Drayage
We provide expert intermodal drayage services in both international or domestic out of the Chicago land ramps. We offer Tri-Axle 20/40's, O/W, Refrigerated and Hazardous.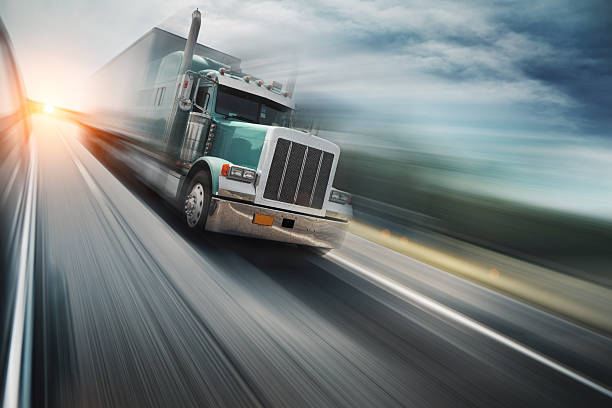 Expedited Loads​
Need your shipment picked up and delivered quickly? We are your source to getting your goods there when you need it. On time and safely.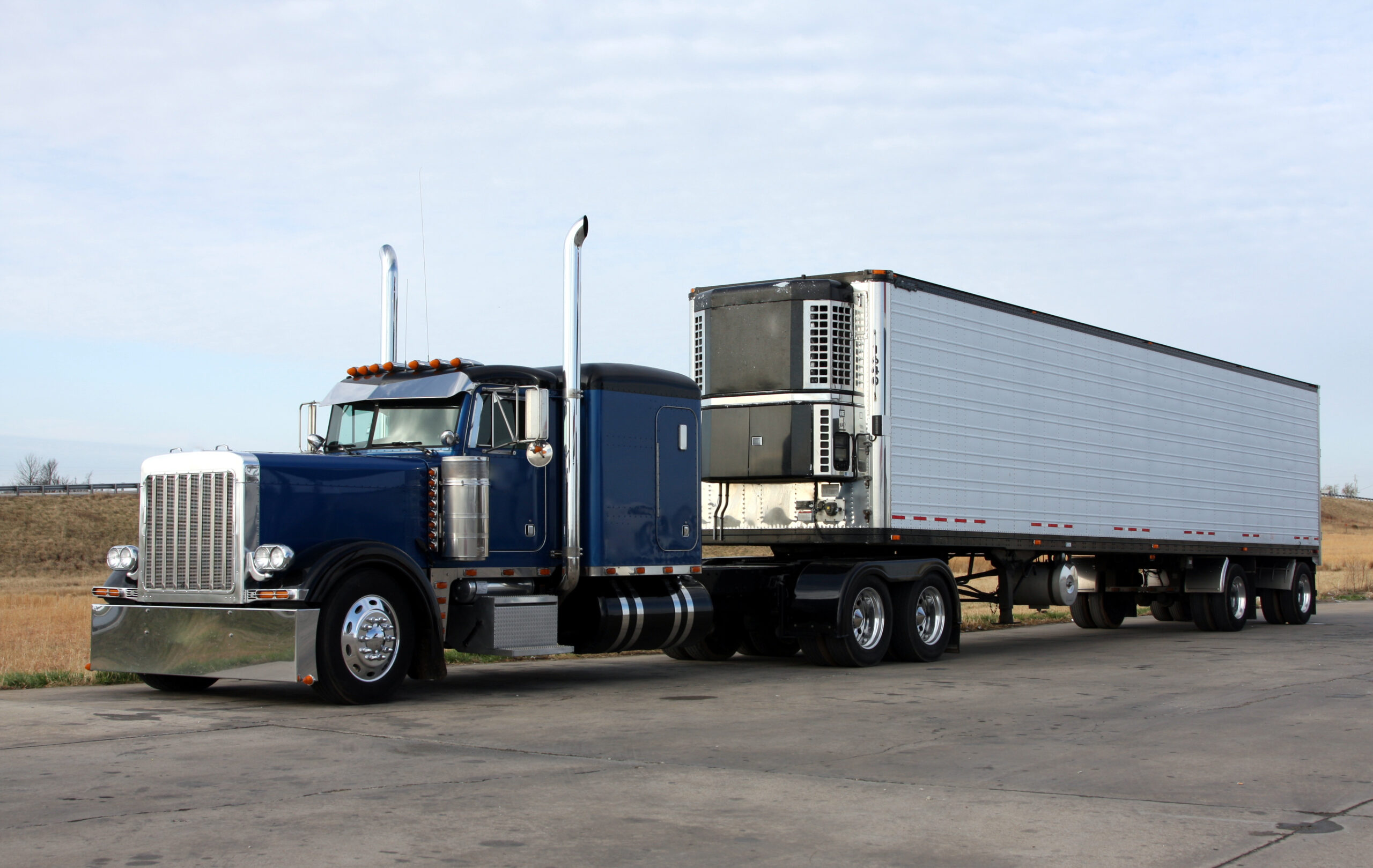 Reefers
Our reefer trailers are well maintained and ready for your temperature controlled move. We can set the climate of the trailer from 80°F to -20°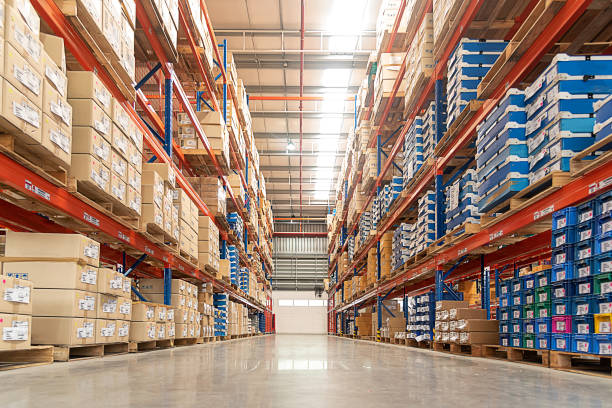 Warehousing and Transloading Services
We work with some of the best warehousing and transloading companies in the Chicago land area to offer our customer the best turn around and pricing for the their needs. We have leased spaces available for terms that fit your needs.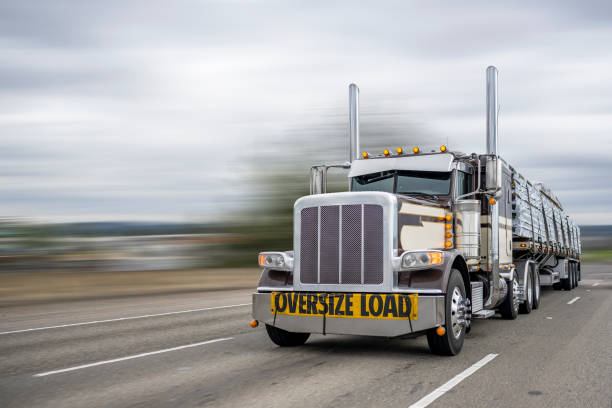 Open Deck and RGN
Our open deck shipment. Our fleet of highly experienced flatbed drivers are equipped with tarps, straps, chains, & v-boards to ensure that your next shipment arrives safe & secure
Here you are a name and not a number, you are apart of a team! JDSB knows truckers and we are here to set standards. Everything we use, eat, wear, etc. has been transported by a truck and a driver at one point or another and without drivers we would be crippled. We thank you for the time you devote to your career.
Safety First
JDSB Trucking is committed to keeping American roads safe for all. As members of the transportation industry, we pledge to consider both worker and public safety in every business decision we make.
Our mission is to serve customers while providing efficient, reliable, and safe transportation services. At JDSB Trucking, we never give safety a day off.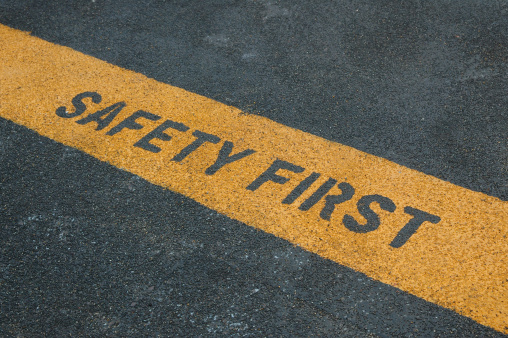 Contact Us for a Quote
Do you have any questions about our vehicles, fees or trucking service options? Don't hesitate to reach out to us by sending us a message.